Uganda 2018?
I'm in the planning stages for a trip to Uganda in June/July of 2018 (2 week trip). Email if you are interested in more information.
I turned my 2015 blog into a Shutterfly photo book.
Here is a link to where you can view it online.
Uganda 2015--
June 9-23

This year I worked with a new school, in a new city and with a new team! The best part was that one of my Algebra 2 students went with me! My trip would not be complete without a visit to the Lulwanda Children's Home school in Mbale-- I led a one-day seminar for the school's math teachers. For the first time in my Ugandan adventures I was able to go on an overnight safari!



My blog address is: mathtrekker.wordpress.com



Uganda Trip 2013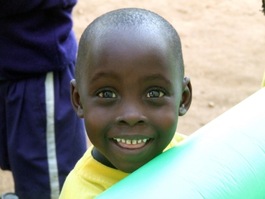 In June of 2013 I traveled once again to Mbale, Uganda with a group organized by Books are the Beginning--I was there a whole month! The first half of our mission was to organize 20 tons of donations that included a full library for a local school! The second half of the mission was to work with the local teachers where we led teacher workshops.
It was an awesome experience!
My blog address is:
mathtrekker.wordpress.com
---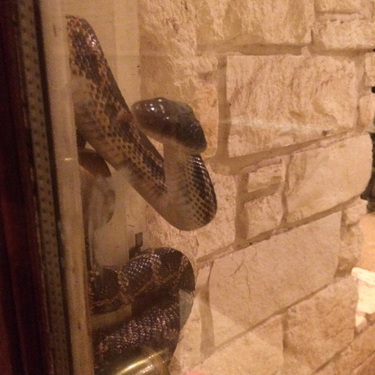 Hi Friend-- what's for dinner?
This is THE snake that has interrupted a few tutorials (6 ft long Texas rat snake). She won the battle of the baby birds this past spring... The picture is of her scaring my poor husband to death as he was attempting to let our dogs out the back door late one evening (notice the door knob!).